William "Scott" Royals, had a landscaping business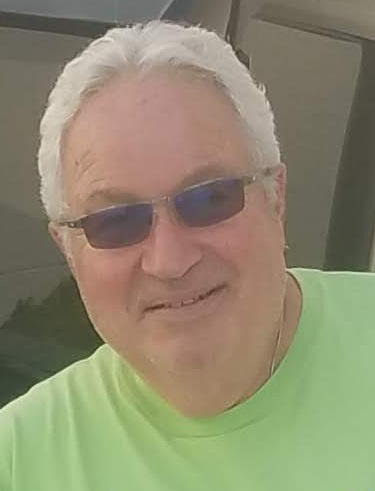 William "Scott" Royals, affectionately known as Scott / Papa, 69, died suddenly on Monday August 2, 2021 of a head injury at Christiana Hospital in Newark.
Scott was born in Baltimore, M., on August 19, 1951, to Betty and Bill Sterling. Scott then moved to the East Coast where he successfully opened a landscaping business that has thrived over the years.
Throughout his life, Scott enjoyed a variety of outdoor activities, being with his friends and family and doing anything outdoors, including being on the water with his jet ski, and out of the water, gardening was his passion.
His nature was to be kind and generous. He made an impact on everyone who knew and loved him. Scott and his beloved partner Tina were very close, traveling to Mexico and Florida on their own. He also loved the bike! Scott and Tina have made several road trips with a great group of friends. This group enjoyed taking bike tours to Daytona, Florida, and Myrtle Beach, SC Scott was loved by all of his family and friends.
Survivors include his 25-year life partner, Tina M. Yorro; mother Betty (Sterling) Williams; granddaughter Lindsay M. Royals; and his brother James H. Royals and his wife Susan.
Scott is predeceased by his stepfather John Royals; his sister Sandra C. Royals; his first wife and son, Susan H. Royals and Michael Royals; and his grandparents Vi and Henry.
A visitation for Scott will take place from 1 p.m. to 2 p.m. on Wednesday, September 1, at the Ocean View Chapel of Melson Funeral Services, 38040 Muddy Neck Road, Ocean View. Pastor Andy Ehlers to offer prayer service at 2 p.m.
Online condolences can be sent by visiting, www.melsonfuneralservices.com.
Lacher and Vi and Willams Sterling.
A celebration of life will take place at a later date. Condolences can be presented online at melsonfuneralservices.com. In lieu of flowers, the family would appreciate memorial donations to the Brain Injury Association of America.