Texas A&M AgriLife Extension offers free gardening classes through WilCo to residents in January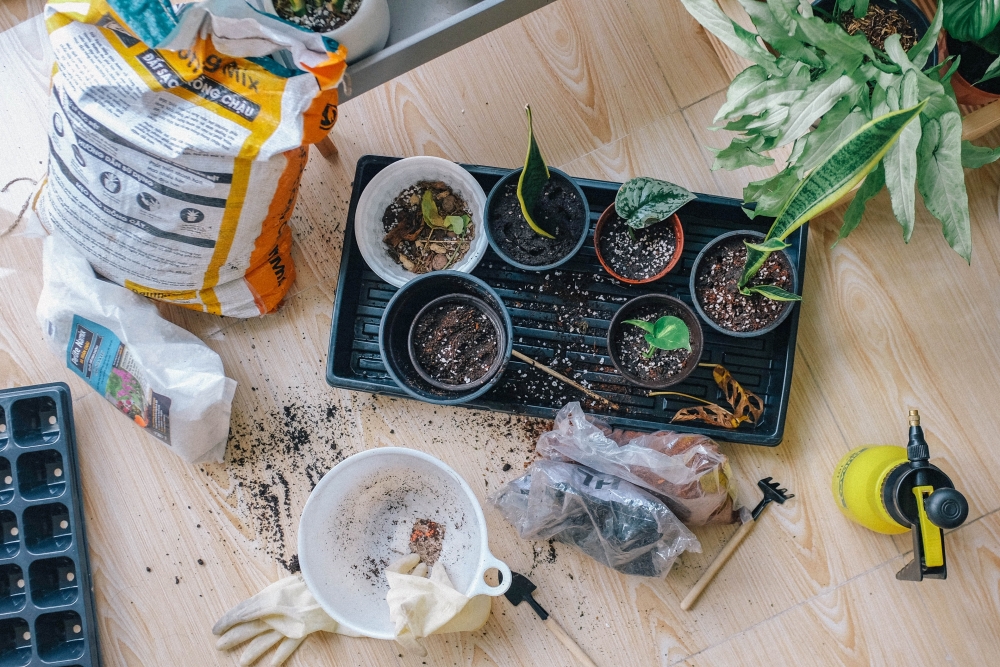 [ad_1]
The Texas A&M AgriLife Extension in Georgetown offers free gardening classes in January. (Courtesy of Pexels)
The Texas A&M AgriLife Extension Service, based in the Williamson County annex in Georgetown, has announced a handful of free public events to start the year aimed at local home gardeners.
The Green Thumbs gardening program will feature Kate Whitney, a horticultural extension worker, in a one-hour program called Turfgrass Weed Prevention at three different times and locations. The presentation will first take place on January 6 at 6:30 p.m. at the Round Rock Library, 216 E. Main Street, then on January 11 at 7 p.m. at the Cedar Park Library, 550 Discovery Blvd., and finally on January 11. 7 at noon at Brushy Creek Community Center, 16318 Great Oaks Drive, Round Rock.
Then on January 10 at 7 p.m., the Master Gardeners at the AgriLife Extension Office will present Pest Free Organically by Jay White, owner and publisher of Texas Gardener magazine at 100 Wilco Way, Room 226, Georgetown or virtually via his website. The program is designed to help local gardeners keep their gardens and greenhouses free of pests using organic methods, according to a statement from the office.
There is no cost or registration to attend any of the events.
For more information, visit https://williamson.agrilife.org, or call the Extension Office at 512-943-3300.
[ad_2]