Norwalk Schools Improve Curb Appeal With New Landscaping Contract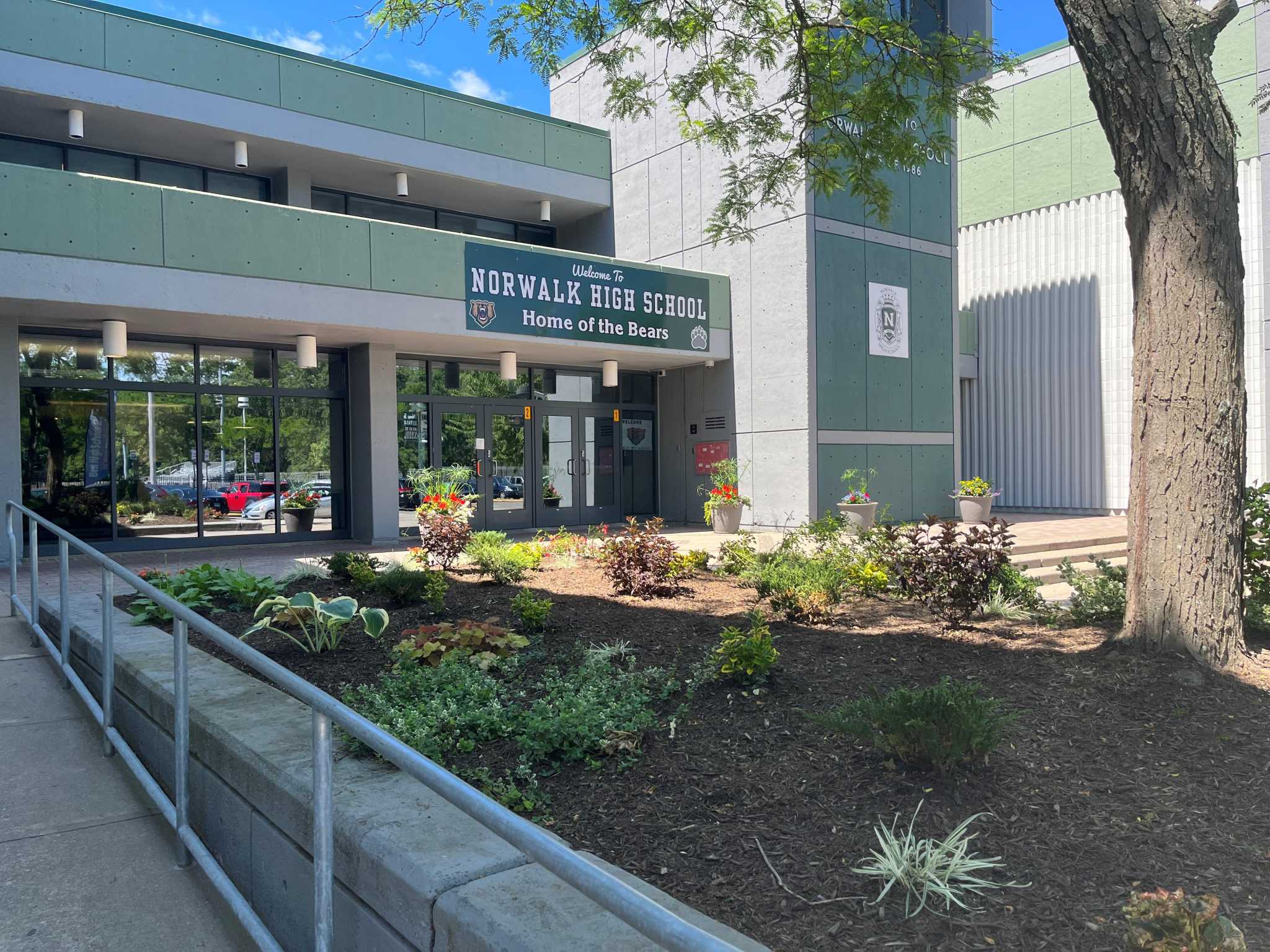 NORWALK – Expect to see more color and less weeds in flower beds on school grounds from this month.
Norwalk Public Schools recently agreed to a three-year, $150,000-a-year contract with Love Your Home LLC, a Fairfield County landscaping company, to improve the curb appeal of its school buildings. . The school's investment in landscaping previously only went into lawn mowing services. This cost was $78,000 per year.