Kathy's Guide to Gardening: Shade Landscaping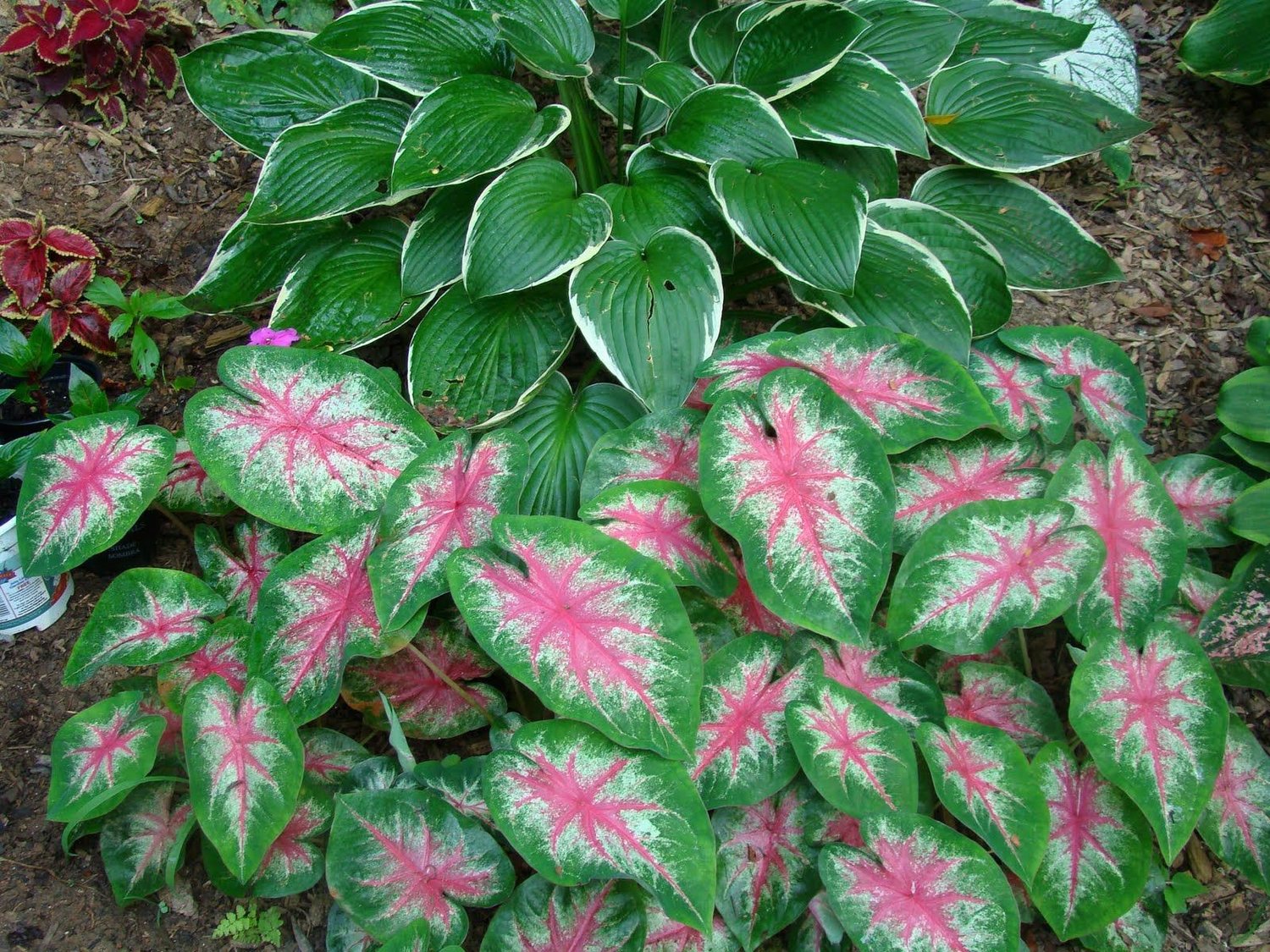 By Kathy Esfahani
As Florida is the Sunshine State, we're always talking about plants that need full / mostly sun. Finding pockets for shaded plants can be difficult, or you may not know what to plant in a fully shaded area. The same rule still applies: you need the right plant in the right place!
These tips will help you guide your shade gardens:
■ Know your shade: Understanding the amount of shade and indirect light the area receives is the biggest key to the success of plants in that area. All plants need sunlight to survive, so look for areas with indirect sunlight instead of dark areas with moist soil.
■ Light and color: Just because it's a shaded area doesn't mean it has to be a green plant. There are many varieties, like caladiums, which have beautiful colors to add to a shady garden.
■ Mix of heights: A mix of ground cover and medium / large plants will create depth for a lush, shady garden.
Some shade-loving plants: Asian jasmine, border herb, cast iron plant, begonias, caladiums, coleus, ornamental gingers and much more!
Flower of the week: Portulaca
Email Kathy at [email protected] with any gardening questions or tips you would like to see in the future.
Kathy's Creative Gardens & Nursery is located at 196 N. Roscoe Blvd. at Ponte Vedra beach. (904) 655-7373.