Kathy's Gardening Guide: Shade Landscaping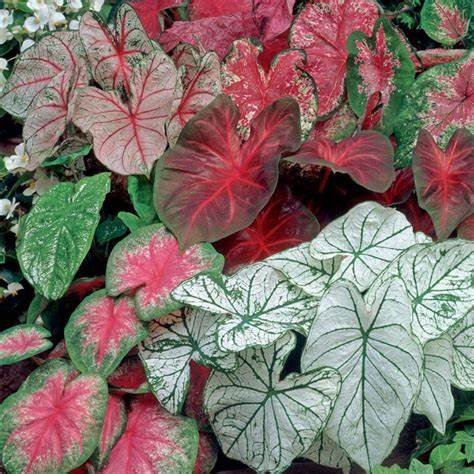 By Kathy Esfahani
Since Florida is the "Sunshine State", we're always talking about plants that need full sun or love the heat! But it's also important to choose the right plants for the shady areas of your landscape.
When planning the shady part of your garden, start by looking at how the sun moves across your landscape. To take notes! Depending on the path of the sun, your area could receive four hours of direct sunlight per day combined with partial shade at other times.
Also note the density of your shadow and therefore how bright or dark it is at ground level.
Shade-tolerant plants grow well if they receive less than four hours of sunlight, especially if those hours are during a cooler part of the day. They grow in moving shade – for example, shade from tall trees – or in partial shade throughout the day. These plants thrive in an environment where the soil drains rather than becoming too soggy.
These tips will help guide your shade landscaping:
Know your shade: Understanding the amount of shade and indirect light your area receives is the biggest key to a successful shaded portion of your landscape. All plants need sunlight to survive, so look for areas with indirect light instead of dark areas with overly moist soil.
Light and color: Just because an area is shady doesn't mean you feel limited to only green plants! There are quite a few plants, like the caladium, with great colors to add to a shady landscape.
Mix of heights: A ground cover mix with medium to tall plants will create depth for a lush shade garden.
Several varieties of plants like shade. When planning your shadescape, be sure to consider arbicoloe, Asiatic jasmine, begonia, border grasses, bromeliads, caladium, cast iron plants, coleus, farfugium, foxtail fern, Hawaiian ti, ornamental gingers and variegated gingers.
Enjoy the shade!
Flower of the week: caladium
Please email Kathy at [email protected] with any questions or gardening tips you would like to see in the future. For more information and ideas, visit Kathy's Creative Gardens & Nursery, 196 N. Roscoe Blvd. The phone number is 904-655-7373.