Kathy's Gardening Guide: Low Maintenance Landscaping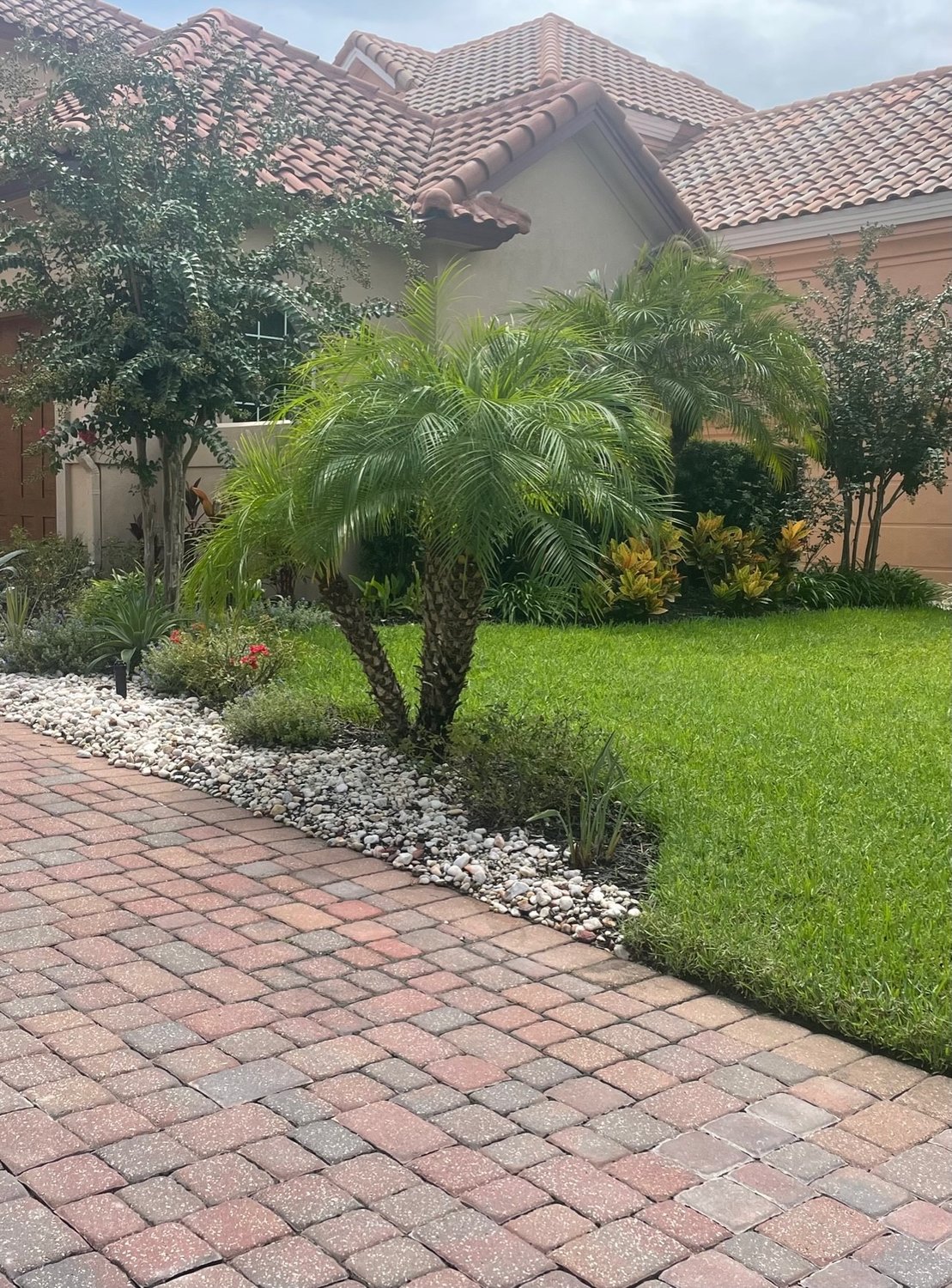 By Kathy Esfahani
Keeping your garden beautiful doesn't require hours of work! Low maintenance landscaping is achievable and enjoyable with just a little planning. Although every flower and/or plant requires some level of maintenance, it is possible to find colorful plants, evergreens and shrubs that only need attention once in a while.
Keep these tips in mind when planning a low-maintenance landscape:
Plants that tolerate heat are more viable in our area. Look for Florida-friendly plants when selecting options for your garden. Consider a plant's hardiness to withstand high heat/humidity, wind, and weather changes.
Although there are flowers that require less attention than others, look for plants with colorful and interesting foliage. Flowers generally require more time, deadheading and replacement. Foliage not only offers color, but also textures, shapes and patterns. Look for plants with variegated leaves with stripes or splashes of color.
Consider the shape of a plant you choose – do you prefer a tight, clean look or a more loose, natural look? Look for plants that match the shape you prefer to avoid extra trimming.
Choose taller plants with a wide side-to-side reach or cascading branches. These choices can include palms, shrubs or ground covers. By selecting larger options, you'll get a lush, full look with fewer plants in total, and therefore, you'll have less to maintain.
Slow-growing evergreen plants and trees are good alternatives for a low-maintenance landscape because they don't shed their leaves. Be careful when adding evergreens that grow faster, as they require more pruning.
When designing your low-maintenance landscape, consider the following plants to add color, fullness and interest to your garden: African Iris, Agapanthus, Arboricola, Aztec Grass, Black-Eyed Susans, Blue Daze , cast iron plants, crotons, dune sunflowers. , Foxtail Ferns, Gaillardia, Lantana, Liriope, Muhly Grass, Penta, Rosemary, Vinca and any ginger or succulent.
Happy planting!
Flower of the week: dune sunflower
Please email Kathy at [email protected] with any questions or gardening tips you would like to see in the future. For more information and ideas, visit Kathy's Creative Gardens & Nursery, 196 N. Roscoe Blvd. The phone number is 904-655-7373.