How to harvest your herb garden without killing the plants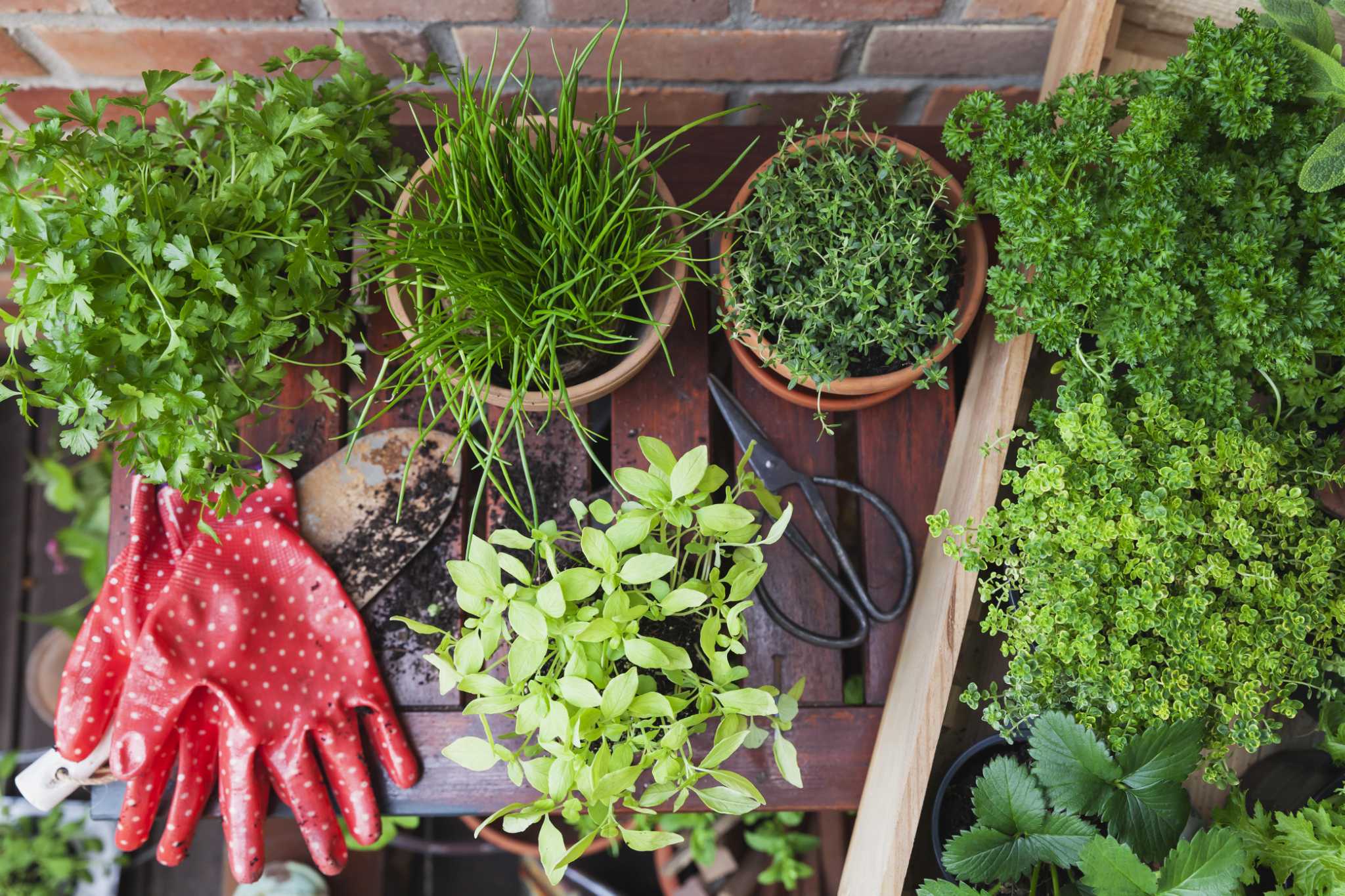 A few sprigs of this, a few leaves of that – fresh herbs are one of the easiest ways to make any meal more exciting. And it's all the more satisfying when you've developed your own, as many in the San Antonio area began to do during the coronavirus pandemic.
But if you've suddenly found yourself staring at an overgrown basil or rosemary bush with shears in hand and no certainty of where to start harvesting that aromatic bounty, fear not. With a little know-how, you can cut and pluck these plants for months without doing enough harm to kill them prematurely.